Who we are
Cane-line is a Danish design company with 30 years of experience in designing and manufacturing functional and comfortable furniture. Life made comfortable is the very essence of Cane-line. All over the world our mission is the same – to make life comfortable and add value to life and the places where you unwind and relax. We are constantly focusing on quality, innovative technologies and comfort in both products and life to ensure that our furniture is made with the greatest care for the environment and the well-being of people.


Cane-line outdoor collection is designed and manufactured with the purpose to have a comfortable outdoor living lifestyle. The all-weather furniture offer maximum comfort and minimal maintenance.


Cane-line indoor collection is the essence of light simplicity. A vibrant and living collection of designs based on functional, timeless and socially responsible principles.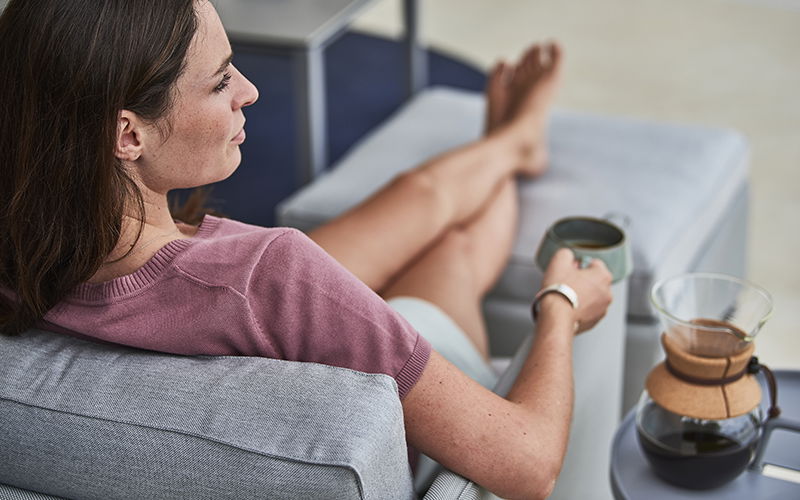 Comfort is our core value
Our core value is comfort in all aspects of our furniture. We have used countless hours developing and choosing the right designs, technology and materials. Comfort for us is how well you sit or lay, how smooth our furniture functions, the very low maintenance, our QuickDry system, the easy cleaning and the long lasting materials. Cane-line designs can be used all over the world and under any climatic conditions. The strong frames, UV-resistant materials and quick drying cushions can stay out in glaring sun, pouring rain or frost. Our mission "life made comfortable" is total comfort for you.