Thank you for signing up
Thank you for signing up for Cane-line Newsletter.

In a short while you will recieve the first mail.

We are looking forward to sharing inspirering and useful content and take you into the Cane-line Universe.


You can already find inspiration in our bloguniverse, Cane-line Universe, or in our beautiful catalogues.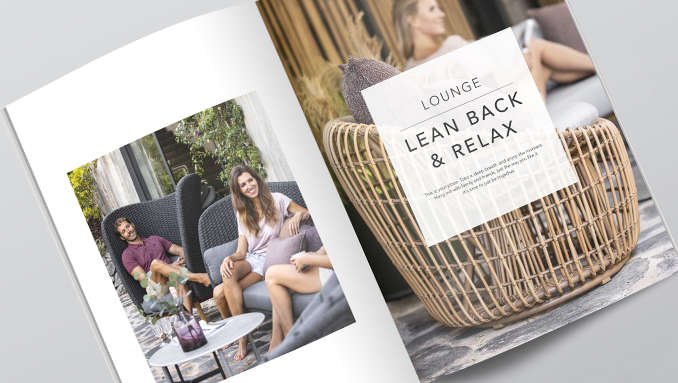 Designed with the purpose to increase the quality of life outside. All furniture has maximum comfort and minimal maintenance.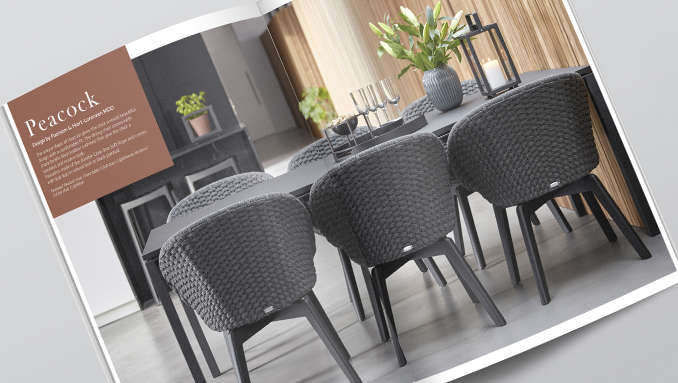 A lively and dynamic collection of unique designs based on functional, timeless and social responsible principles.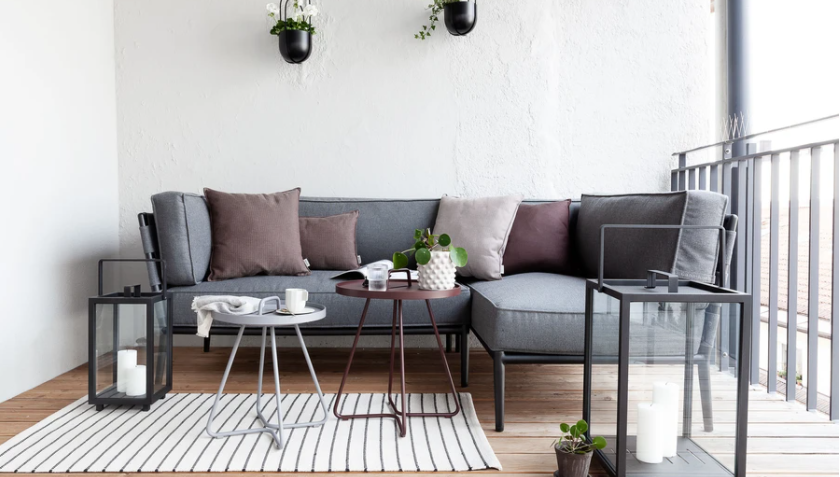 Explore our blog universe and be inspired by the many posts on how to decorate your home and your outdoor space, getting good tips and tricks.